Hungarian spirit and symphonic verve salutes China along a six concert tour in October, celebrating establishment of diplomatic relations 70 years ago. Concerto Budapest Symphony Orchestra headed by world famous violinist and conductor András Keller andsoprano superstar Angela Gheorghiu are among the main attractions of the 21st China Shanghai International Arts Festival.
András Keller world famous Hungarian violinist, conductor, founder of legendary Keller String Quartet, and his Concerto Budapest Symphony Orchestra arrives to Asia with a vast arc of European music of 200 years spanning from Ferenc Liszt's grandiose Symphonic poem Les Preludes via Tchaikovsky's Symphonic fantasy Francesca da Rimini to Dvorák's monumental 9th, "New World" Symphony. After the tour launches inBangkok's International Festival of Dance and Music(13th of October), the musicians head to Fujian Grand Theatre (15th of October) and then to Shanghai International Arts Festival's Yangpu Forest park and Urban Lawn Music Plaza (18th and 20th of October), concluding their journey with a concert in Ningbo (21st of October) and Zhongshan on 23 October. The two special concerts with Romanian Angela Gheorghiu, one of the greatest opera singers of our times will be a unique experience for the audience at Shanghai 's Yangpu Forest Park and in Ningbo performing Puccini, Bizet, Rossini, Glinka, Massenet and Mozart arias.
Click the image to watch Asia Tour 2019 teaser
Yet undoubtedly Béla Bartók's Concerto for Orchestra lies in the centre of the tour: Bartók's very Hungarian and deeply universal late symphony will certainly be a rare experience performed by Concerto Budapest, especially famed for its interpretations of Bartók, Kurtág, Ligeti, and XX. century classical music.
As Maestro Keller says: "The wonder of Bartók is that, through folk music, he discovered those energies of the earth that allow him to address that ancient, elementary side of humanity. Only few are capable of this. The fact of how Bartók transplanted folk music roots into the history of Western composed music is a totally unique phenomena. Our Chinese and Thai audiences will encounter a European sound, and a European attitude to aesthetics and to ethics. I also expect many concertgoers there will be surprised to see so many youngsters in a strong professional orchestra. We have to build bridges between human beings, between musicians, between sounds. I believe listening to music helps us learn that unity is all-important. We do not offer sleepy comfort, but I am certain that the public in Asia will hear and appreciate this element of exploration and of creating music in the moment, which is our main aim. After our very successful joint Asia tour with Gidon Kremer and Kremerata Baltica in 2017, now we are really excited to be the first Hungarian symphonic orchestra performing at Bangkok's International Festival since 2005, and really honored to be one of the highlights of the 21st China Shanghai International Arts Festival with Angela Gheorghiu. We are also here to avow the growing and powerful role of China in nurturing classical music nowadays."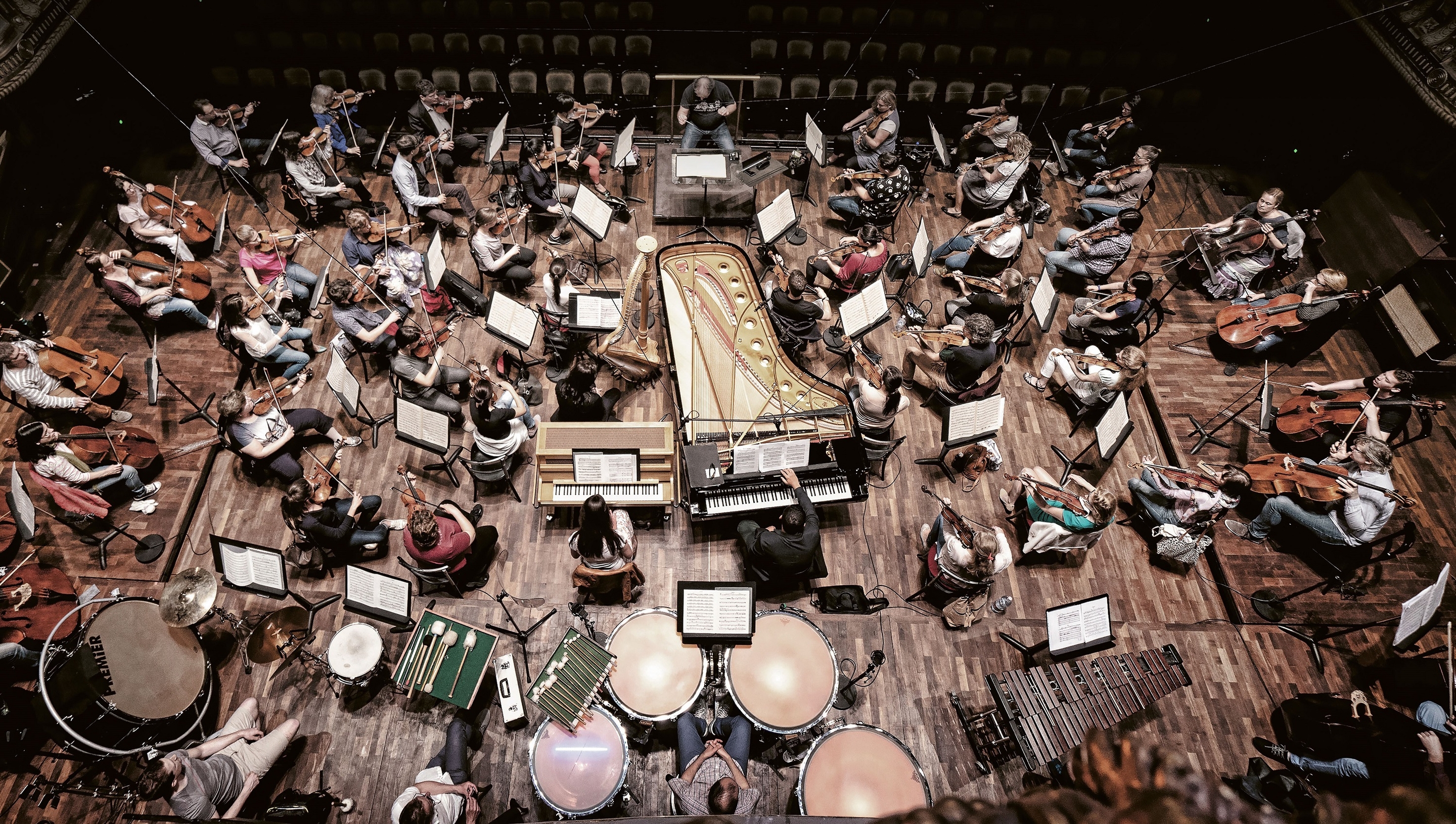 Click the image to watch Concerto Budapest Image film
Features
Bangkok's International Festival of Dance and Music
Shanghai International Arts Festival's Yangpu Forest park
Concerts of the Asia Tour 2019: